TAIWANESE electronics product manufacturer Acer Inc. announced last month its latest ultra-thin-and-light notebooks have been honored at the 2016 edition of Japan's Good Design Award. The company said awards were also conferred on the Acer Swift 7, which is the world's first notebook to measure less than 1-centimeter thin, and the convertible Acer Spin 7, weighing just 1.2 kilogram.
The abTouchPhone, a touchscreen multimedia IP desk phone, was also awarded for its full range of practical communication features, and also for its simple, yet elegantly, designed appearance, Acer said in a statement on October 19.
"Acer's winning products stood out from over 4,000 entries and were selected over a rigorous five-month screening process involving 76 international jury members," Acer said. "Screenings were held not only in Japan, but also in South Korea, Taiwan and Hong Kong."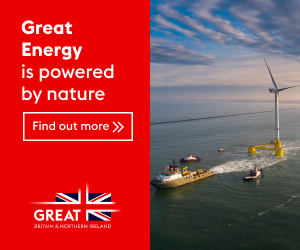 The awards came after worldwide personal computer shipments monitored by the International Data Corp. (IDC) totaled nearlyz 68 million units in the third quarter of 2016, a year-on-year decline of 3.9 percent. Shipment volume continued to decline, but the results were about 3.2 percent ahead of projections. Acer remained on the top 5 vendors in PC shipments in the US, posting a 3.8-percent year-over-year growth as of the third quarter of the year, according to IDC data.