STAR kept itself busy during Halloween and went on to make another bold move by sending off RR Garcia and Alex Mallari to accommodate collegiate star Jiovanni Jalalon in an effort to regain its competitive form in the coming Philippine Basketball Association (PBA).
The BusinessMirror learned that Garcia is headed to San Miguel Beer, while Mallari will be at Mahindra for versatile forward Aldrech Ramos.
But since the Hotshots and Beermen are sister teams, they are barred to directly trade players. Thus, the Floodbuster, Mahindra's new moniker, became the convenient conduit.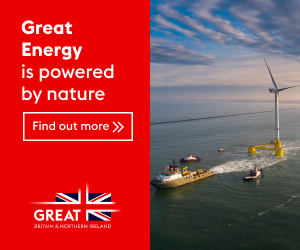 Mahindra will also acquire Ryan Araña from San Miguel for Keith Agovida and a future draft pick.
The Star, now under new coach Chito Victolero, has earlier traded resident star James Yap to Rain or Shine for Paul Lee and nabbed Jalalon in the special rookie draft for Gilas cadets on Sunday.
The additions of Lee and Jalalon strenghtened the Hotshots at the guards position, which include Mark Barroca and Justin Melton. The team also took Chris Javier, former University of the East forward, in the regular draft.
Victolero said Jalalon is a talent who is simply too good to pass. The new Star coach said he is impressed with the former Arellano University star's athleticism and court awareness.
Garcia recently signed a three-year maximum extension with Star worth P15.12 million. Lee has yet to ink a fresh deal but according to team officials, a three-year maximum deal is also on the table for the former King Red Warrior.
Mahindra decided to release Ramos after acquiring Russel Escoto and Joseph Eriobu in Sunday's draft. The BusinessMirror also learned that Bradwyn Guinto would be traded to NLEX to make room for the two promising forwards.
Barangay Ginebra San Miguel's Nico Salva is also headed for Meralco in exchange for a draft pick. Salva will be reunited with his former Ateneo coach Norman Black.
The deals are pending the approval of PBA Commissioner Chito Narvasa, who is expected to receive the trade papers on Wednesday.