MERALCO'S Cinderella run turned into a nightmare after Allen Durham missed a potential game-winning drive that could have forced a Game Seven.
And Justin Brownlee's "The Shot" at the top of the key to beat the buzzer short-circuited the Bolts and their faithful fans from a dream that didn't last long, as the Kings claimed the Philippine Basketball Association (PBA) Governors' Cup throne, denying the Manuel V. Pangilinan franchise its first title.
But for Meralco Head Coach Norman Black, his team has overachieved this season, especially after an awful 1-11 won-lost record in the Philippine Cup. Nothing to be ashamed of, according to the American coach, as the Bolts proved they can be an elite team in the league.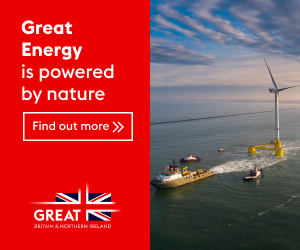 "I would like to thank the players for the effort they put and the run this conference. It's [very] unexpected by most people that we would be in this position," said Black, who turned the franchise from an underachiever in its first five years in the league.
"I'm proud of the players for what they have done in  this tournament. They need to keep their heads up because the All-Filipino is one month away. No time to put our heads down. We'll have little rest and start to prepare for the next conference," Black added.
The Bolts could have been preparing for a Game Seven on Friday, if not for that disappointing miss by Durham, allowing Brownlee, the man he beat for the Best Import of the Conference award, to steal the thunder and send the legions of Ginebra fans in celebration.
Brownlee pulled off the heroic before a live crowd of 22,528 at the Big Dome.
Black, an 11-time PBA champion coach, have seen the worst finals losses in his career and this one is definitely up there.
"I only talk positive [to the players], nothing negative. We can't bring it back. It was a huge shot by Brownlee. Nothing much we can do about it," he said.
This was Black's second year with Meralco and together with Team Manager Paolo Trillo, they tweaked the team's roster and convinced Jimmy Alapag to come out of retirement to provide leadership and mentor rookie guards Chris Newsome and Baser Amer.
But with that runner-up finish in the Governors' Cup, the Bolts are ready to shock the field in the coming season.
Image credits: Roy Domingo