HAVE we seen the last of "The Fast and The Furious" of Mark Caguioa and Jayjay Helterbrand?
No one really holds the answer right now except for Helterbrand, who hinted of retirement after Barangay Ginebra San Miguel won the Philippine Basketball Association (PBA) Governors' Cup on Wednesday night at the Smart Araneta Coliseum.
The 40-year-old guard said he wanted to be with his family in the United States.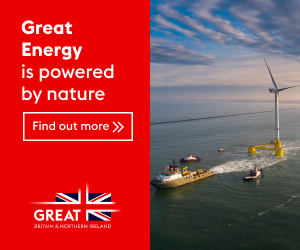 Caguioa and Helterbrand, who probably shared the hard court for one last time on Wednesday night, turned emotional with Helterbrand repeatedly answering questions about his retirement.
"I don't know. I just wanted to enjoy it right now. I'll talk to the coaches and management and see what happens," said Helterbrand, the 2009 Most Valuable Player (MVP).
It was their fifth championship together. They donned the Ginebra jerseys when the team won the 2008 Fiesta Cup.
The 36-year-old Caguioa could not hide his tears when the final buzzer sounded, as the possibility of playing without Helterbrand looms.
"I feel happy, at the same time, sad. I don't know if this is my last game [with Helterbrand]," the 2012 MVP said. "We've been together every day in practice. I hope he does not retire. Jayjay don't retire. I don't want to break it. This is for forever."
The Ginebra backcourt duo, previously known as the "Bandana Brothers" for their headbands during their early years with the team, has seen the ups and downs of the franchise.
After winning their last crown in 2008 under Head Coach Jong Uichico, it was all downhill for the team that underwent multiple coaching changes—from Alfrancis Chua, Ato Agustin, Jeffrey Cariaso, Frankie Lim and, now, Tim Cone.
"It has been really a tough road for us. We started under different coaches. Coach Tim kind of settled the team and put the puzzle together," Caguioa said.
"Here we are, we finally won. We thank the fans who are always there through thick and thin," the 2001 Rookie of the Year shouted.
Helterbrand joined the legendary Robert Jaworski and Ramon Fernandez as the only players in the league to win a PBA title when they were 40.
Image credits: Roy Domingo