DE LA SALLE tries to formalize its entry in the Final Four as it goes for a tenth straight win against the skidding National University (NU) in the main game of Season 79 University Athletic Association of the Philippines (UAAP) men's basketball on Wednesday at the Filoil Flying V Center in San Juan.
The unbeaten Green Archers and the Bulldogs clash at 4 p.m. right after the opening tussle between the surging University of the East (UE) and Ateneo de Manila at 12 noon.
La Salle has yet to drop a game after nine starts and a win over NU will put the Taft-based team in the Final Four round and four wins away of sweeping the double-round eliminations.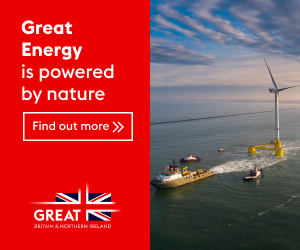 The Green Archers are facing the struggling Bulldogs, who have lost their last three assignments to slide to 4-5 in the team standings.
"It's going to be a test of character for us to be able to respond. The question is how do we respond after three straight losses. That's my challenge to the players," NU Head Coach Eric Altamirano said.
"Ang importante sa amin, we have to play with sense of urgency at this point of the season. I hope the boys will respond positively," he added.
La Salle on a tear behind leading Most Valuable Player Ben Mbala and five-year veteran Jeron Teng, who returned to action last Saturday to help the Green Archers to a 78-72 win over the gritty University of the Philippines.
Teng returned from a two-game hiatus and scored 21 points, while Mbala had another dominating game with 17 points and 20 rebounds.
Meanwhile, the Red Warriors eye their third straight win against the slumping Blue Eagles, who are tied with NU in the standings.
After losing its first six games, UE won its next two assignments including a 71-61 win over host University of Santo Tomas. A win by the Red Warriors (2-6) will put them in solo sixth place.
UE Head Coach Derrick Pumaren said they are taking it one game at a time and hope they can recover from a flat start in the tournament.