UNIVERSITY of the Philippines (UP) shot down another Final Four contender and, in the process, also matched its total wins last season.
The Fighting Maroons continued their giant-killing ways after beating their first-round tormentor Adamson University, 70-66, for their first back-to-back wins in Season 79 of the University Athletic Association of the Philippines (UAAP) men's basketball tournament on Wednesday at the Mall of Asia Arena.
Coming off an inspiring 56-52 victory over Ateneo de Manila, UP again relied on total team effort, particularly on the defensive end, to frustrate the Soaring Falcons with their perimeter game. They improved to 3-6 won-lost.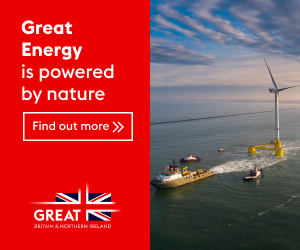 "Coming off that big win against Ateneo, that's something we give value and basically everybody contributed from starters to the bench," Fighting Maroons Head Coach Bo Perasol said. "In the end, our defense made it happen for us. We were able to frustrate their shooters, able to take away some crucial points from their usual scorers."
Jett Manuel and Paul Desiderio each had 16 points for the Fighting Maroons, while Javier Gomez de Liano led the bench support with 13 points, seven he made in the pivotal fourth quarter.
Manuel sank a crucial shot clock-beating jumper from the corner to give UP a 69-63 cushion with 25.3 seconds left in the game. Manuel's basket came at a time when Adamson University threatened at 63-67 after being down by 11, 54-65.
"I always tell him [Manuel] if he wants to be the leader of this team, he needs to take those crucial shots. I have to say he was able to do that in the end. That was a turnover waiting to happen and he was able to save that," Perasol said.
It was a tough loss for the Soaring Falcons, who gave unbeaten De La Salle a big scare over the weekend before surrendering, 86-79.
Papi Sarr had another double-double game for Adamson University with 18 points and 11 rebounds while Robbie Manalang chipped in 10 points. Jerrick Ahanmisi, who averaged 17.3 points per game, was held scoreless in 25 minutes on the floor.
Ahanmisi was the hero in Adamson University's 104-85 win over UP in the first round, hitting a career-high 28 points spiked by six triples. The Soaring Falcons dropped to 4-5.
Image credits: Alysa Salen