UNIVERSITY of the East (UE) begins its stiff climb to a possible Final Four berth when it battles host University of Santo Tomas (UST) at the start of the second round of eliminations of the Season 79 University Athletic Association of the Philippines (UAAP) men's basketball tournament on Saturday at the Mall of Asia Arena.
The Red Warriors and Growling Tigers face off at 2 p.m., with UE hoping to notch its second straight win after losing its first six games in the first round.
In the main game, Ateneo de Manila and University of the Philippines (UP) clash at 4 p.m. with the Blue Eagles trying to break from a three-way logjam at 4-3 (won-lost) with Adamson University and National University (NU).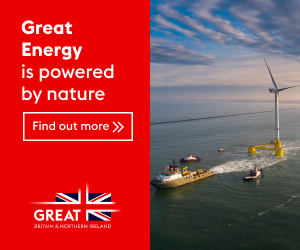 Tagged as the tournament darkhorse, UE had a number of fourth-quarter meltdowns in the first round, but against the Soaring Falcons, the Red Warriors had the finishing kick to win for the first time this season, 64-57.
"We have to treat it one game at a time. We're not thinking of the whole second round. We have to work on our next game," UE Head Coach Derrick Pumaren said.  "We haven't played our full potential. I just remind the players to keep fighting and keep on playing."
Four of UE's losses in the first round were by six points or less, including an 87-88 heartbreaker to UST. The Red Warriors also lost to De La Salle (78-84), UP (71-75) and NU (66-72).
Renz Subido exploded with a personal-best 26 points to help power the Tigers to their first-round thriller of a win over the Red Warriors.
But after that big win against UE, the Tigers went downhill and are at solo sixth with a 2-5 record. UST is coming off an ugly 52-79 loss to Adamson University.