DEFENDING champion Far Eastern University (FEU) and National University (NU) clash for the solo second spot in the main game of Season 79 University Athletic Association of the Philippines (UAAP) men's basketball on Wednesday at the Mall of Asia Arena.
The Tamaraws and the Bulldogs clash at 4 p.m. right after the opening-game tussle between Adamson University and season host University of Santo Tomas (UST) at 2 p.m.
FEU and NU are currently tied for second spot with 4-2 win-loss mark behind the league-leading De La Salle (7-0) in the team standings.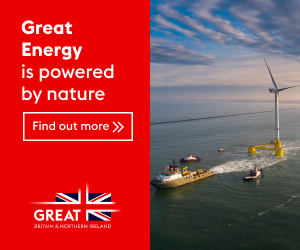 The Tamaraws are coming off a 79-72 win over the Growling Tigers behind the clutch shooting of Jojo Trinidad.
The Bulldogs are coming off a win against University of the Philippines, 80-69, with Matt Salem and rookie JV Gallego dishing out career games. Salem and Gallego hit 26 and 12 points, respectively, both personal best.
Ron Dennison is returning to the FEU roster after serving a one-game suspension for his disqualifying foul on Fighting Maroons' Paul Desiderio.
Meanwhile, Adamson and UST try to bounce back from a loss to get back in the Final Four race.
The Soaring Falcons of Head Coach Franz Pumaren lost to University of the East, 57-64, to drop to 3-3 for fifth spot in the standings while the Growling Tigers are in solo sixth positions with a 2-4 mark.
Rob Manalang and Jerick Ahanmisi played poorly against UE and Head Coach Franz Pumaren need them to regain their shooting game back to have a better shot against the Espana-based squad.
The Growling Tigers of Head Coach Boy Sablan will lean on Louie Vigil, Marvin Lee and Kent Lao as they try to get back on the winning track.