MERALCO guns for its first-ever finals appearance with a win against TNT Katropa in Game Four of their best-of-five semifinal series of the Philippine Basketball Association (PBA) Governors' Cup on Monday at the Smart Araneta Coliseum.
The Bolts, holding a 2-1 lead, and Katropa clash at 7 p.m., with the former eyeing their first-ever championship stint since entering the league in 2010.
Meralco gained the upperhand of the series with a thrilling 119-113 win in Game Three behind the solid games from rookie Chris Newsome and veteran forward Reynel Hugnatan.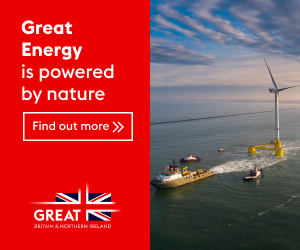 "We need another effort like this to make us realize our dream to reach the championship," Bolts Head Coach Norman Black said. "Why not dream big? Why not think big?"
Black's wards were also in the semis last conference but fell short to Alaska in the semifinals.
Allen Durham had 23 points, while Hugnatan added 21 markers, including a pair of crucial three-pointers in the fourth period that gave the Bolts the momentum after TNT Katropa staged the rally.
Hugnatan was five-of-six from beyond the arc.
Skipper Jimmy Alapag also hit big shots in Game Three and finished with 17 points. Alapag had three triples in Game Three to move to three treys to surpass Allan Caidic's record in the all-time list. Currently, Alapag has 1,240 three-pointers, two shy of tying Caidic's record.
"It was a great team effort," said Black, who also drew 16 and 13 markers from Newsome and Cliff Hodge, respectively.
Jayson Castro hit 28 points and 10 assists in their Game Three loss, while import Michal Ammons was held down to just 14 points. Asian import Michael Madanly did not play in Game Three due to back spasm.
Defensive ace Ryan Reyes also did not play due to injury and his presence has been sorely miss by Head Coach Jong Uichico.
Image credits: Nonoy Lacza