DEFENDING champion Far Eastern University (FEU) and National University (NU) hope to join Ateneo de Manila at second spot as they battle separate foes in Season 79 University Athletic Association of the Philippines (UAAP) men's basketball on Saturday at the Mall of Asia Arena.
The Bulldogs face University of the Philippines (UP) in the opener at 2 p.m., while the Tamaraws clash University of Santo Tomas (UST) at 4 p.m. in their first meeting since last season's finals.
FEU and NU are tied for third spot with a 3-2 win-loss mark behind the second-running Blue Eagles (4-2). De La Salle (6-0) continues to lead the tournament.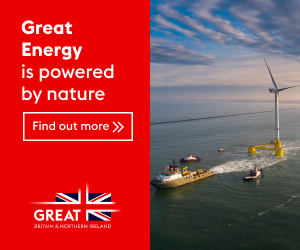 The Bulldogs are coming off an ugly 75-68 win over the Growling Tigers, while The Fighting Maroons have dropped their second straight game, the last at the hands of Ateneo, 64-79, to drop to seventh spot with a 1-5 win-loss mark.
NU Head Coach Eric Altamirano will again lean on Matt Salem, Alfred Aroga and Jay Alejandro as they search for their fourth win.
The Tamaraws of Head Coach Nash Racela are also eyeing for their win No. 4 as they face the dangerous Growling Tigers.
FEU escaped the upset ax of UP in its previous match, 51-49, but the Tamaraws will be playing minus Ron Dennison, who was suspended one game by the league after getting ejected in the match against the Fighting Maroons.