SISTER teams TNT Katropa and Meralco begin their best-of-five semifinal series of the Philippine Basketball Association (PBA) Governors' Cup on Tuesday at the Smart Araneta Colisuem.
The Katropa and Bolts clash at 7 p.m.
TNT Katropa and Meralco needed only one game to advance to the next round with the Katropa dismantling Phoenix, 136-124, behind the 42-point explosion of Jayson Castro, while the Bolts breezed past Mahindra, 105-82, to make their second straight semifinals appearance.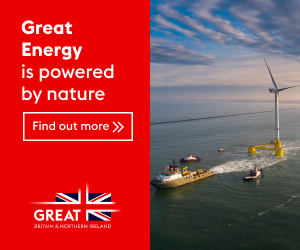 "We just moved to the next round and prepare for the next game," said Katropa Head Coach Jong Uichico, whose wards topped the elimination phase behind the stellar showing of the locals.
Imports Michael Madanly and Michal Ammons are also blending well with the TNT locals.
Meralco is also starting to show its cohesiveness with Allen Durham providing stability and the locals contributing in all departments.
"The team has come a long way in the past two conferences and the locals have come around," said Bolts Head Coach Norman Black, who last won a PBA crown in the 2012 Philippine Cup, while with TNT Katropa.
Besides Durham, Black is also banking on Chris Newsome, Cliff Hodge, Jared Dillinger and veteran guard Jimmy Alapag in the series as the Bolts areeyeing their first finals appearance since joining the league in 2010.
This is the first time in the last 15 years that Black and Uichico are facing each other in a playoff series. They have a combined 20 PBA titles.