TNT Katropa and Barangay Ginebra San Miguel Beer battle for the No. 1 seed as they clash in the main game of the Philippine Basketball Association (PBA) Governors' Cup on Sunday at the Alonte Sports Arena in Biñan City.
Already assured of a twice-to-beat incentive in the quarterfinal stage, the Katropa and the Kings face off at 6:45 p.m. in what could be a potential finals preview for the season-ending conference.
In the opener, defending champion San Miguel Beer and Blackwater meet at 4:30 p.m.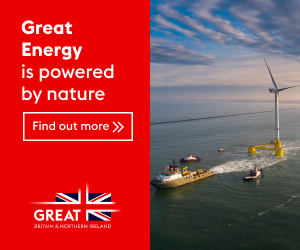 TNT Katropa (9-1) and Ginebra (8-2) are currently 1-2 in the team standings, but the Kings could fall to No. 3 if they lose to Katropa and the Beermen (7-3) beat the Elite in the first game.
In this case, Ginebra and San Miguel will be tied for No. 2, with 8-3 win-loss mark, but the Beermen will grab the second spot via win-over-the-other rule after beating the Kings, 111-105, in double overtime on August 14.
"I don't think either team is going to give an inch. It could turn out to be the best nonbearing game in history," Ginebra Head Coach Tim Cone said.
A win by the Kings will give them the No. 1 position and meet the winner of the Rain or Shine-Phoenix playoff game.
Katropa are already assured of the top spot and could face sister team NLEX (seventh spot) in the quarterfinals if they bow to Ginebra.
TNT Katropa is coming off a 115-105 demolition of Star, with Head Coach Jong Uichico utilizing more his locals.
"We're waiting what our placing will be at kung sino makakalaban namin. In the meantime, we want to keep our momentum going, high-level intensity we're trying to bring in the next round," Uichico said.
In the opener, San Miguel parades its third import in Elijah Millsap when it faces Blackwater, which tries to snap an eight-game losing streak and end the season on a positive note.
Millsap replaced Michael Singletary and got his second stint with the Beermen. Millsap, who suited up for Utah Jazz last season in the National Basketball Association, first played for San Miguel in 2013 Governors' Cup where he won the Best Import award but lost to Marqus Blakely and San Mig Coffee (now Star) in the finals.