ATENEO de Manila shoots for its third win against Adamson University while University of Santo Tomas (UST) and University of the Philippines (UP) try to bounce back from terrible losses in Season 79 University Athletic Association of the Philippines (UAAP) men's basketball action on Saturday at the Smart Araneta Coliseum.
The Blue Eagles (2-1) face the Soaring Falcons in the main game at 4 p.m., right after the Growling Tigers (1-2) and the Fighting Maroons (0-2) clash at 2 p.m.
Ateneo is coming off a big 76-71 win over defending champion Far Eastern University (FEU) but Head Coach Sandy Arespacochaga warned his wards not to be carried away with that victory as they are facing a dangerous opponent.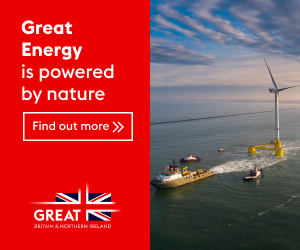 "We have a 2-1 record. We're happy but we can't celebrate too long. It will be a tough game against Adamson and Coach Franz [Pumaren]," Arespacochaga said.
Thirdy Ravena, John Wong and Jolo Mendoza provided the offense for Ateneo as Aaron Black left the game early after injuring his left foot. Black is doubtful for Saturday's game.
The Soaring Falcons absorbed their first loss from the Tamaraws, 65-75, but will be entering the game fresher.
After scoring a 104-85 win over UP, Adamson struggled with its offense versus FEU, as Jerrick Ahinmisi and Robbie Manalang, who combined for 44 points against the Fighting Maroons, were held down to a combined 27 points on seven-of-19 shooting from the field.
Pumaren is confident his wards would bounce back in their next game.
UST Head Coach Boy Sablan, meanwhile, hopes that his wounded Tigers could recover from their horrible 62-100 loss to league-leader De La Salle as they face the winless UP.
Sablan admitted fatigue took the toll on them, resulting to 40 turnovers as the Green Archers were relentless with their trapping defense against the season's hosts.
"We have to play as a team. Besides, we're three games into the season, it's still too early," Sablan said.
But UST lost a key player after that match after Mario Bonleon broke a bone in his left hand in their game against the Green Archers.
De La Salle also handed the Fighting Maroons an 89-71 loss, forcing the wards of Head Coach Bo Perasol to share the bottom with University of the East.