WITH its fate already decided, the Philippine men's basketball team played with little fire and surrendered a 99-105 decision to Jordan in the International Basketball Federation (Fiba) Asia Challenge on Wednesday in Tehran, Iran.
Following the unexpected victory of India over China, Gilas 5.0's chances of advancing to the quarterfinal stage was nil even if it beats Jordan.
But the Jordanians were unforgiving against the Philippine team composed of college stars, jumping the gun early and never looking back to finish its Group E campaign with a 4-1 win-loss record.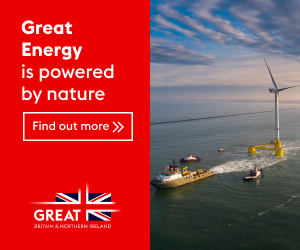 Jordan's naturalized player Lamar Turkey tallied 37 points, while Mohammad Hussein chipped in 26 points and 13 rebounds.
Mousa Alawadi added 22 points for Head Coach Sam Daghles, a former Jordan standout who replaced ex-Gilas mentor Rajko Toroman.
Von Pessumal led the Josh Reyes-coached Gilas with 30 points he highlighted by nine triples. Michael Tolomia added 19, while Mac Belo, the most consistent Gilas player in the tournament, chipped in 17 points.
The Philippines ended its campaign in the 12-nation tournament with a 1-4 record. Gilas beat Kazakhstan, 98-86, on Tuesday.
Belo starred in that win, hitting 30 points, to give Gilas some hope of advancing to the quarterfinal round.
But India pulled off a 70-64 upset of erstwhile unbeaten China, 70-64, later that day to nail its second win. And Jordan's 109-83 shocking victory over another previously unbeaten Chinese Taipei side totally closed the door on Gilas.
Jordan erected a 32-20 advantage after the first quarter and carried a 65-45 halftime spread. The Philippine team never had a serious run in the second half.
A little commotion erupted in the game when Hussein gave Ed Daquiaog a hard tackle with 0.9 second left.
With the loss of the Philippines and Thailand also bowing out of the tournament, Southeast Asia failed to secure an extra spot for the Fiba Asia Cup next year—a tournament that will determine the seedings for the Asia-Oceania qualifier for the 2019 Fiba World Cup.