DE LA SALLE shoots for the solo lead while three other teams eye their second victories in a slam-bang double header in Season 79 University Athletic Association of the Philippines (UAAP) men's basketball action on Wednesday at the Mall of Asia Arena.
The title favorite Green Archers square off with University of Santo Tomas (UST) in the main game at 4 p.m. right after the tussle between defending champion Far Eastern University (FEU) and Ateneo de Manila at 2 p.m.
De La Salle is currently tied with National University (NU) at the top with 2-0 win-loss records and it will be meeting a confident Growling Tigers squad, which is coming off an 88-87 escape over University of the East behind the 26-point explosion of guard Renz Subido.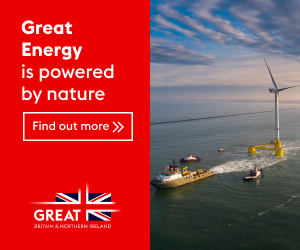 Ben Mbala tallied a career-high 30 points in the Green Archers' 89-71 win over University of the Philippines in a game where the Taft-based team committed 26 turnovers.
"We still had 26 turnovers. We still need to work in terms of finishing the game properly," De La Salle Head Coach Aldin Ayo said.
Against UST, Ayo hopes that his team won't get complacent as the season host remains a dangerous side.
"We don't take for granted any team in the UAAP. UST did not play in summer leagues but they play very solid. All the teams here are competitive," Ayo added.
The Growling Tigers barged into the win column, thanks to the solid plays of Subido and senior guard Jamil Sheriff.
"I know what he [Subido] is capable of. It's only a matter of when. I think this year will be his year," UST Head Coach Boy Sablan, referring to the former La Salle Zobel guard, said. "UST is ready every game. We will fight till the end."
The Tamaraws, meanwhile, target their second straight win against the Blue Eagles, who are coming off a 60-70 loss to the Bulldogs.
FEU bounced back from a tough 78-83 defeat to De La Salle after beating Adamson University, 75-65, in a game where the reigning titlists were tested by the upset-conscious Soaring Falcons.