The Bureau of Fisheries and Aquatic Resources (BFAR) on Monday expressed optimism that it will be converted into a separate department under the administration of President-elect Rodrigo R. Duterte.
The BFAR said its upgrade into a Department of Fisheries may happen soon, as it has the support of Duterte.
The bureau noted that the creation of a separate department for the fisheries subsector is one of the campaign promises made by the President-elect.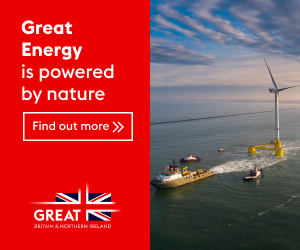 Officials said it is "imperative" to have a separate department for fisheries and aquatic resources, as the Philippines has "vast" water resources.
They noted that the Philippines is a "maritime nation" and it is important for the country to "act like one."
Before this could be done, Congress must first pass a law authorizing the creation of a Department of Fisheries.
BFAR officials said proposals for its set up have already been submitted to the House of Representatives, while the Senate has initially expressed support for the initiative.
BFAR officials added that the agency is now preparing for a transition meeting with incoming Agriculture Secretary Emannuel F. Piñol and the agency's new director Eduardo Gongona.
The chief of BFAR said he believes that Gongona, who is from the Philippine Coast Guard, is capable of leading the attached agency of the Department of Agriculture.
On Monday the BFAR celebrated the final phase of the construction of the main and annex buildings of the National Fisheries Complex in Quezon City.
This complex is expected to house the headquarters of the Bfar and the Philippine Fisheries Development Authority. Laboratories, dormitories and other offices will occupy the annex buildings.