SINGAPORE developers sold the most homes in 10 months in May, helped by the successful marketing of new projects, as prices have been declining since September 2013.
Developers sold 1,056 units last month, compared with a revised 748 in April, according to data released on Wednesday by the Urban Redevelopment Authority (URA). That's the highest number of homes since July last year.
Sales were boosted by the launch of Stars of Kovan, a project by a unit of Hong Kong-based Cheung Kong Property Holdings Ltd. in the Kovan area in the northeast of Singapore. The developer sold 76 of the 180 units marketed. The Gem Residences project by Evia Real Estate also added to the numbers, with 312 of the 578 units on offer sold.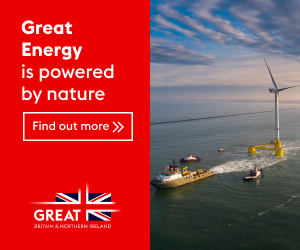 Singapore home prices dropped for 10 quarters in the period ended on March 31, posting the longest losing streak in almost two decades, as property curbs damped demand. An index tracking private residential prices fell 0.7 percent in the three months ended on March 31 from the previous quarter, according to data from the URA.
The city-state's government has signaled it is reluctant to lift curbs it began rolling out in 2009, as low interest rates and demand from foreign buyers raised concerns that the market was overheating. Those curbs have included a cap on debt repayment costs at 60 percent of a borrower's monthly income, and higher stamp duties on home purchases. In his budget speech in February, Finance Minister Heng Swee Keat said it was "premature" to relax the curbs.