The Department of Agriculture (DA) on Tuesday said it remains committed to help farmers produce high-quality products for export to neighboring Association of Southeast Asian Nations (Asean) countries.
Agriculture Secretary Proceso J. Alcala said Southeast Asia is one of the "most dynamic" regions in the world, having 618 million consumers representing around 10 percent of the global population.
"The DA, together with other government agencies, continues to focus its resources on key infrastructure to make the sector more productive and resilient," Alcala said.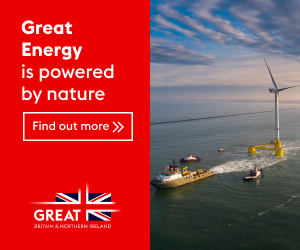 "With tariff barriers significantly eliminated in 2010, the DA continues to strengthen its regulatory functions and policies, as nontariff measures remain to safeguard human, plant and animal health and safety with increased trade," he added.
Alcala's pronouncements were contained in a speech read for him by DA-Agribusiness and Marketing Assistance Service Director Bernadette San Juan during the Third SIAL-Asean Manila exhibit.
He said the exhibit not only showcased products from Southeast Asian countries but also exemplified the Filipino farmers' and fishermen's capacity to cater to the demands of the robust international market.
Alcala said previous exhibitions proved that the Asean market offers tremendous potential for investment opportunities for the agri-fisheries sector.
He lauded the significant progress made by the Asean regions in removing tariffs on intra-Asean trade, with zero tariffs on 99 percent of all tariff lines for Asean 6 since 2010.
Successful implementation of various Asean initiatives has also enhanced trade facilitation, competitiveness and investments, he added.
Meanwhile, Mafbex Events Management president Jill Aithnie Ang said SIAL-Asean Manila, now on its third year, aims to promote the latest and innovative products available in the food market.
The event features a homestead buyer program that would link international buyers with exhibitors, which would basically help the country's export.
"Exporters wouldn't need to go abroad to sell their products but, instead, the event brings the buyers to see their products through the event," Ang said.
Event highlights also include SIAL-Asean Innovation area, where different innovative products are showcased. Free seminars on topics ranging from opening food business in the Philippines, cooking demonstrations featuring local and celebrity chefs are also offered.
The event opened to the public on May 31 and ran until June 2, at the World Trade Center Manila, Pasay City.