The National Meat Inspection Service (NMIS) vowed to crackdown on sellers of dog meat in its bid to put an end to illegal dog-meat trade in the country.
The attached agency of the Department of Agriculture (DA) made the pronouncement following the conviction of a dog trader early this year.
NMIS said the result of laboratory analysis using a machine that reads minute traces of DNA has been used as evidence in a court of law in Tuguegarao City. The case was a result of a surveillance operation in a store in the area.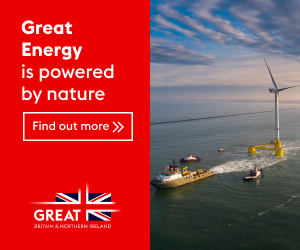 The meat-identifying machine was purchased through the Animal Kingdom Foundation (AKF), the main animal-welfare non-governmental organization partner of the NMIS.
Samples of the cooked dog meat were bought by the AKF investigators prior to the operation and were sent to the NMIS Central Meat Laboratory (CML) in Quezon City.
The machine, which uses the polymerase chain reaction (PCR) method, produced reports confirming that the samples were dog meat, allowing AKF and the Criminal Investigation and Detection Group Unit of Camp Adoro, Tuguegarao City, to raid the store.
Other cases in the courts of Pangasinan and Tuguegarao with the same circumstance and supported by the result of laboratory analysis by the NMIS-CML are ongoing.
The PCR machine replicates minute amounts of DNA, and once the required replication levels are achieved, the DNA is then subjected to a test wherein proteins are separated for analysis and species identification.
The purchase of the machine is a result of AKF and NMIS partnership to stop the illegal trade of dog meat nationwide.
AKF and NMIS are both signatories in the National Plan of Action 2016, which targets the eradication of dog-meat trade in the Philippines through intensification of operation against dog-meat-trading activities.