CONGLOMERATE San Miguel Corp. is in "serious" discussions with four foreign companies for its maiden telecommunications venture, which the company hopes to launch in the third quarter, its top executive said.
"There are a lot of foreign firms that approached us after the Telstra deal fell apart," San Miguel President and COO Ramon S. Ang said, adding that the company is already in the early stage of testing its own telecommunication system.
San Miguel's venture will become the third telecommunications company in the Philippines, which gained notoriety as among one of Asia's worst telecommunication infrastructure long dominated by only two players.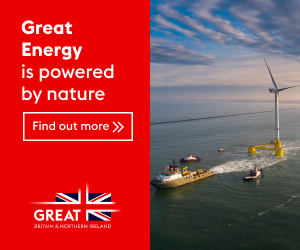 Ang said the company is now in serious talks with at least four foreign companies, with the hope of finalizing a partnership with one of them as early as this month.
"We are in talks with Asian telecom companies, which are fast to talk to, much easier to deal with and much faster to decide," he said.
"I think we will be on a make or break very, very soon. If something happens, hopefully, we can decide by May or June, whichever way to go. Either we go with a partner, we go with whoever partner, or to do it alone. But even though we will do it with a partner or no partner, the launch will be delayed by three months," Ang said.
He said one of the issues being raised by the foreign investor was San Miguel's ability to interconnect with the two telco players.
Ang said he is in discussions with both Philippine Long Distance Telephone Co. and Ayala's Globe Telecom Inc.
"If they are willing to cooperate and make this a level playing field to all three of us, then I am very willing to cooperate. I want to make sure that this venture will provide a better service to the consumers," Ang said.
Australia's biggest phone company, Telstra, and San Miguel had been in negotiations since last year.
Both companies, however, jointly announced in March that they had failed to reach an agreement to set up a joint venture in the Philippines.