The Philippine Rice Research Institute (PhilRice) said it recently trained 47 high-school teachers from various schools across the country to teach climate-smart agriculture and rice production to students in the next academic school year.
The attached agency of the Department of Agriculture said the training is part of its efforts to integrate lessons on climate-smart rice agriculture in the curriculum of participating schools. The training was under the PhilRice's Infomediary Campaign, a youth engagement in agriculture initiative.
"We learned about pest management, Palayamanan Plus and other ways to improve our farming. This training is very useful for our K to 12 curriculum," Fe de Guzman of the Vicente B. Ylagan National High School in Oriental Mindoro said in a statement.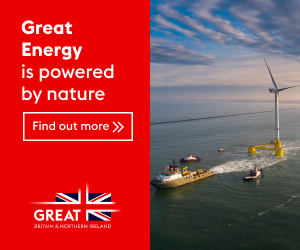 Palayamanan Plus is the PhilRice's key strategy to increase the income of rice-farming households. It integrates other activities aside from rice production, such as vegetable growing and farm-animal raising.
PhilRice experts also introduced teachers to climate-smart rice-production technologies, such as controlled irrigation, leaf color chart (LCC), the minus-one element technique (MOET), and drought-and submergence-tolerant rice varieties.
LCC and MOET are efficient guides in nutrient management, the PhilRice said.
The LCC is a tool used to determine the nitrogen requirement of the soil, while the MOET is a simplified kit used to diagnose micronutrient deficiencies of the soil.
Teachers also familiarized themselves with the rice machines developed by the PhilRice.
"Two more batches of training on the same subject are slated from May 16 to 20 and from June 20 to 24. The teacher-trainees will be an addition to the Infomediary Campaign participating schools," said Jaime A. Manalo IV, campaign team lead.
"By end-June, there will be more than 200 Infomediary Campaign participating schools nationwide," Manalo added.
The PhilRice's Infomediary Campaign is being implemented in partnership with the Department of Education and the Consultative Group on International Agricultural Research on Climate Change, Agriculture and Food Security.