The Philippines remains keen on shipping out 12,194 metric tons (MT) of sugar to the US, on top of its regular quota of 135,508 MT, under a preferential trade scheme.
The Sugar Regulatory Administration (SRA), however, could not say when the additional sugar quota could be exported to the US.
"Traders have to look into the viability of shipping out the volume. For one, it would be costly as they would have to pay for an entire vessel," SRA Administrator Ma. Regina Bautista-Martin said.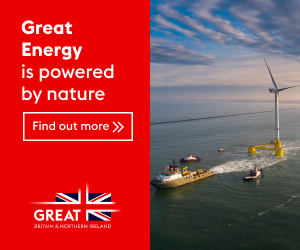 Martin added that the ideal export volume per vessel is around 25,000 to 30,000 MT.
Earlier, the Philippine Sugar Millers Association told the BusinessMirror that local traders are doubtful as to whether they could make the shipment as it would be costly on their part.
The US Trade Representative has given Manila an additional sugar allocation of 12,194 MT on top of its regular quota of 135,508 MT under the tariff rate quota (TRQ) scheme. Countries authorized by the US to export sugar under TRQ can do so at lower duties.
The US is a preferred market for Philippine sugar producers because American end-users buy sugar at a premium price.
The SRA has earlier projected that Philippine sugar output for the current crop year ending August 31 could decline to 2.19 million metric tons (MMT), from last year's output of 2.32 MMT.
This has prompted the government to allow traders and millers to import 170,000 MT of sugar to stabilize domestic supply and prices.
The SRA said the Philippines could import more sugar if El Niño significantly cuts sugarcane output this year.