ENTERPRISE resource planning (ERP) and omnichannel commerce software suites provider NetSuite Inc. announced a realtor has bought the firm's solution. In a statement on March 30, NetSuite said Juan D. Nepomuceno Sons (JDN Sons), "which develops and leases commercial and residential real estate in the Philippines, has deployed NetSuite to modernize its business processes and support rapid business growth."
Based in Angeles City, the 36-year-old company is using NetSuite to manage end-to-end financial processes, from quote-to-cash and procurement to financial consolidation and reporting. The solution is being deployed for JDN Sons and four subsidiary real-estate companies, including TGN Realty Corp. and Angeles Industrial Park, according to NetSuite.
The company said it promises JDN Sons can "improve its financial-management processes with greater speed, visibility and scalability, as it prepares for the 2016 opening of a new commercial building." The solution can "give JDN Sons the scalability to handle the company's new developments and to further grow its roster of more than 750 commercial tenants, while avoiding the need to hire additional accounting personnel," NetSuite said.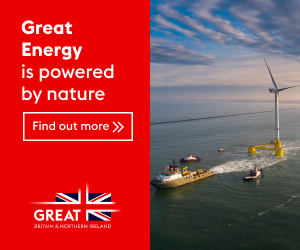 "We'd have to hire many more accountants if we were still using our old system," the statement quoted JDN Sons President Arni Valdes as saying.
Prior to NetSuite, JDN Sons used a 20-year-old legacy DOS-based application that resulted in lengthy delays to generate financial reports, high degrees of manual reporting, high costs for finance and accounting personnel and a risk of inaccurate information, NetSuite said. The company said JDN Sons also looked at solutions by Microsoft Corp. and SAP.
The announcement came before NetSuite said on April 7 that Teak & Mahogany, a Singapore-based business-to-consumer and business-to-business merchant of fine outdoor and indoor furniture and accessories, also is using the cloud-based financials software suites provider's solution.