ENTERPRISES—from micro to large companies—can now access almost half of the country's population through the Internet.
With Internet penetration in the Philippines now at about 44 percent, small and medium enterprises (SMEs) have the potential of expanding their businesses through the Web.
However, these companies must have the guts to also invest in digital technology to effectively maximize their potential for growth.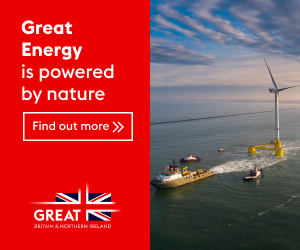 "There are over 95,000 small to medium enterprises in the country, with each and every one having the potential to grow and compete on a global scale. With a wide assortment of online tools now within reach, there is no better time to be an SME than today," IP Converge Data Services Inc. (IPC) President Reynaldo R. Huergas said.
Customers are largely mobile, with about 32 million active mobile Internet users in the Philippines. This makes going digital and embracing the consumerization of information technology (IT), now more critical than ever, Huergas said.
Enterprises need to be easily reached by their customers through various channels, such as social media, e-mail and mobile, he added.
"People want information in real time and if they can't get it from you, they'll get it from your competitors. Business is lost," Huergas said.
Thus, he added that enterprises should consider tapping big data and analytics, both of which can give valuable insights about customers and target market.
"In essence, it uses statistics to understand customer behavior, which allows for more effective campaigns and product or service developments that help achieve optimum results," he said.
Going digital also requires businesses and their employees to be mobile. They must be able to work remotely, from wherever they are, to ensure that operations go on no matter what.
"For instance, businesses can maximize Google Apps for Work to help them communicate, store and collaborate with one another. There are also Cloud-based products that help businesses in customer-relationship management that will allow them to achieve and maintain leadership and profitability," Huergas said.
"Moreover, the World Wide Web has long opened the channels to access international markets. With social media and a myriad of available digital tools, local enterprises can overcome geographical boundaries and access new markets, particularly overseas."
Hence, the e-commerce market in the Philippines will see itself growing immensely this year, Huergas predicted.
"There is definitely room for growth in e-commerce in the Philippines and the current data may well be the signal for enterprises to go digital this 2016."