THE more than 14,000 registered senior citizens in Dumaguete City are seeking clarification with regards to the intention of the city council to reduce the burial assistance from P5,000 to P2,500 as provided for in Resolution No. 392 of the Sangguniang Panlungsod of Dumaguete City.
A public hearing is scheduled Wednesday to thresh out issues regarding the proposal even as the office of the city mayor is in quandary as to how to implement the same without being entangled with the auditing rules and procedures, considering the fact that since time immemorial, the burial assistance has been pegged at P5,000.
In a letter to the city council, City Mayor Manuel Sagarbarria wanted to clarify things with members of the city council, in stressing that a mere resolution has no amendatory effect to the approved annual budget for this year of P645 million more or less. Of the amount, P3.5 million is appropriated as burial assistance for senior citizens at P5,000 for every beneficiary.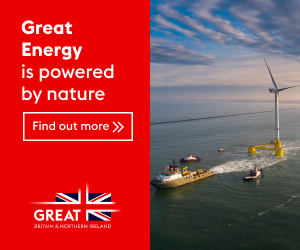 Atty. Arthur Fran Tolcidas, city council secretary, clarified that Resolution No. 392 authored by Councilor Nilo Sayson was an offshoot to the proposal and suggestions made by Office of the Senior Citizens Affairs (OSCA) president George Villamor during the deliberations of the budget last year.
It was Villamor who made the proposal to request for additional living allowance for all the registered senior citizens and it was approved during the deliberation to convert half of the burial assistance into the so-called incentive allowance. The point was for the senior citizens to enjoy half of their supposed burial allowance while they are still alive.
Tolcidas made it clear that the burial allowance will remain as P5,000, only that the P2,500 will be granted as an incentive allowance as provided for in Resolution 392.
In his opinion, the lawyer said the passage of an ordinance would be the proper way to address this question.