By Lenie Lectura
Basic Energy Corp. (BEC) has decided to abandon four hydropower service contracts awarded to the power firm last year, which are in Negros Occidental, to focus on its geothermal projects.
"The board decided to return to the Department of Energy its four hydropower service contracts covering Puntian 1, Puntian 2, Malogo 2 and Talabaan," the company said in a statement on Thursday.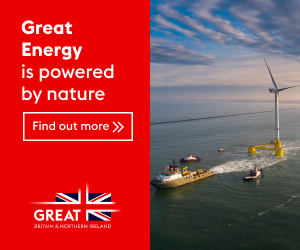 Though these four hydropower projects showed "promise" based on initial studies, the company opted to concentrate on its geothermal projects, which "provide greater potential."
"The move is in support of efforts to streamline its renewable projects and concentrate resources on its geothermal service contracts and other projects in the pipeline," Basic Energy said.
The geothermal projects of the company include the Iriga Geothermal Power Project; Mariveles Geothermal Power Project and the East Mankayan Geothermal Power Project. It is also working on another geothermal project in West Bulusan, Sorsogon.
The company also said it is keen on investing in projects with faster turnaround time, among them prospects in solar energy.
Meanwhile, Basic Energy announced that the board has approved the budget for the drilling of the first well in its Mabini Geothermal project. However, the board decided not to divulge the amount, pending approval from consortium members.
In its meeting on January 27, "the BEC Board of Directors thumbed up management's proposed budget to bring the project to drilling in May this year. The approved budget includes land rights, civil works, and drilling and well testing costs," it reported.
Located in the Calumpan Peninsula, the Mabini Geothermal Sevice Contract No. 8 covers 3,841 hectares. Based on the Pre-Feasibility Study, the area is projected to yield a power capacity of between 20 megawatts and 60 MW.