COLLEGE of Saint Benilde (CSB) shoots for the National Collegiate Athletic Association (NCAA) Season 91 women's volleyball crown against stubborn San Sebastian College in Game Three on Tuesday at the Filoil Flying V Arena in San Juan City.
The CSB-San Sebastian showdown is set at 4 p.m. Emilio Aguinaldo College (EAC) and University of Perpetual Help, meanwhile, square-off also in a do-or-die match for the men's title at 2 p.m.
The Lady Blazers moved a win shy of bagging their first NCAA volleyball title after overwhelming the Lady Stags anew, 25-23, 21-25, 25-22, 25-16, on Friday in the same venue.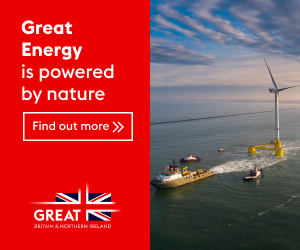 The momentum is obviously on CSB's side now that they toppled San Sebastian's thrice-to-beat advantage.
Lady Blazers Head Coach Macky Carino, however, remained wary about complacency.
"It will be hard for us that now the advantage is on our side. It's hard for my players to finish the game when you're up," Carino said. "But we will try to maintain our mind-set in the first two games. My team should stay more focused and, at the same time, we have to control our every move."
The Lady Stags, on the other hand, are hell-bent on ending two straight frustrating seasons. But the Roger Gorayeb-coached squad will have to draw more from superstar Gretchel Soltones.
The Altas, on the other hand, forced the winner-take-all Game Three after spoiling the sweep-seeking Generals, 20-25, 25-21, 25-20, 25-19, in Game Two also on Friday.
"Now we're even because we got enough confidence booster from that game," Perpetual Help Head Coach Sammy Acaylar said.
Acaylar added that it's now up to the desire and heart of his players, led by skipper Bonjomar Castel and the Taneo brothers, Relan and Rey Taneo, if they wanted to go home with the trophy.