By Lorenz S. Marasigan
Ayala Corp., the country's oldest existing conglomerate, and the Department of Transportation and Communications (DOTC) signed the P4-billion agreement for the Integrated Transport System (ITS) South Project.
"With the ITS South connecting different modes of transportation and services, we can guarantee the public more efficient and seamless transfers. It will also improve traffic flow and reduce congestion in Metro Manila, as it will serve as a transfer point for provincial buses entering the metropolis," Transportation Secretary Joseph Emilio A. Abaya said.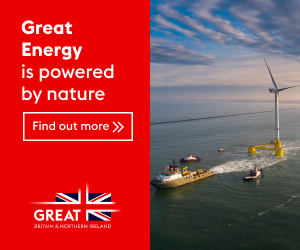 Property developer Ayala Land Inc. won the project to build an integrated terminal system inside the Food Terminal Inc. (FTI) Compound in Taguig in November last year, three months after the listed company topped the bidding for the deal in August.
It offered the lowest annual grantor payment of P277.8 million.
Ayala Land will take care of the design, construction and operations and maintenance of the terminal for a concession period of 35 years.
The multibillion-peso project covers the construction of a terminal within a 5.7-hectare lot along FTI Compound in Taguig. It will connect passengers coming from the South, specifically the Batangas and Laguna area, to other public-utility vehicles that are serving inner Metro Manila.
The deal also covers the construction of arrival and departure bays, public-information systems, ticketing and baggage facilities, and park-ride facilities.
According to an indicative timeline, construction of the terminal should commence in September this year and will be completed in a year and a half. Operations of the terminal will be in full swing by February 2018.
It is estimated that up to 4,000 buses and 160,000 passengers will feed into ITS South from the South Luzon Expressway every day. To date, the government has awarded 12 public-private partnership projects with an estimated total cost of roughly $4.83 billion.