Australian companies remain optimistic in doing business in the Philippines, new Australian Ambassador to the Philippines Amanda Gorely said.
"Australian companies generally find very good place to do business in the Philippines," Gorely said in an interview.
She added that Australian companies are looking at investments here in sectors of business-process outsourcing (BPO), telecommunications, energy and mining.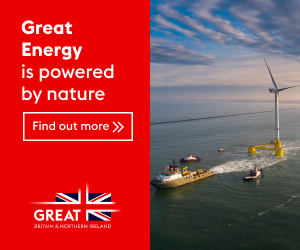 Gorely also mentioned the strengthening of bilateral relations and economic partnership of the two countries.
This will be an offshoot of the Joint Declaration for Philippines-Australia Comprehensive Partnership signed by Prime Minister Malcolm Turnbull and President Aquino during the former's visit in Manila for Asia-Pacific Economic Cooperation Leaders' Meeting last November.
Furthermore, Senior Trade Commissioner at the Australian Embassy Anthony Weymouth said there will be more than a hundred delegation visiting the Philippines within the first half of the year to seek business opportunities here.