Sovereign wealth funds from energy-producing countries are exacerbating a global market rout by selling off assets to meet their financial commitments amid slumping oil prices, according to Jefferies Llc. The sales mark a new phase for the countries, after they tried boosting oil production and printing currency to make their payments, David Zervos, chief market strategist at New York-based Jefferies, wrote on Monday in a note to clients.
"We have now entered the phase where the excess savings glut is being replaced with an excess selling glut," he wrote. As oil prices slid to $30 a barrel, "the asset sales became more aggressive as the true depth of the insolvency issue began to sink in."
Oil's decline and slowing growth in China sparked volatile trading at the start of 2016. Iran is aiming to raise shipments by 500,000 barrels of oil a day amid the removal of sanctions, adding to a global glut. Chinese stocks fell into a bear market last week on waning confidence that the government can manage the country's transition to a new growth model and to a more freely traded currency, while government bond yields fell to a record low.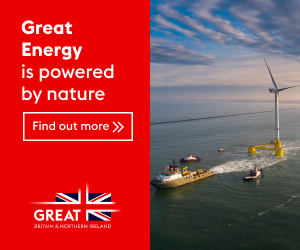 The Stoxx Europe 600 Index dropped to a 13-month low on Monday, with banks declining on concern the quality of their assets may harm profits. Contracts on the Standard & Poor's 500 Index slid after the index fell on Friday to its lowest closing level since August. US markets were shut for a holiday.
Zervos said he initially thought market declines this year were in response to nervousness over a weakening Chinese yuan. "I now think this is basically an energy story with China simply a catalyst," he wrote. Longer term, he wrote, falling energy prices will be positive for the US economy because "a stronger consumer will 'eventually' buoy growth and corporate earnings."