By Jonathan L. Mayuga
THE Department of Agrarian Reform (DAR) announced on Tuesday the turnover of 57 farm equipment worth P25 million to agrarian-reform beneficiary organizations (Arbos) in Davao City.
DAR-Davao Regional Director John Maruhom said the farm machines included 22 light-duty shredders, 14 floating tillers, nine rice threshers, two power tillers, one sheller, two units 120-horse-power heavy tractors, two units 90-hp  heavy tractors, and five units 35-hp tractors. The farm equipment was received by leaders of 37 Arbos.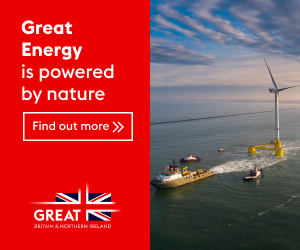 "These mechanized farm implements will greatly increase farmers' yield. And if their yield is bigger, their household income would be bigger, too," Maruhom said.
"The Arbos' actual need for these farm machineries and equipment had been determined earlier and validated by a third-party state university commissioned by the DAR for this purpose," Maruhom said.
Thorough inspection and test runs were conducted by government inspectors upon the delivery of the farm machinery to ensure that they conformed to specification and were in good working condition, he asaid.
Prior to the turnover, the DAR conducted an orientation for farmer-members of the 37 Arbos for proper use and handling of the farm machinery, mounting of accessories, safety, care and maintenance.
Farm machines are being provided to Arbos under the DAR's Agrarian Reform Communities Connectivity and Economic Support Services project.