By Rene Acosta
THE National Police is determining if it could already downgrade its alert status, as the country's overall security situation has simmered down in the aftermath of the terrorist attack in Indonesia.
The nationwide full-alert status was raised by the police last week, hours after the attack by members of the Islamic State (IS) in Jakarta that killed at least eight people and injured scores of others.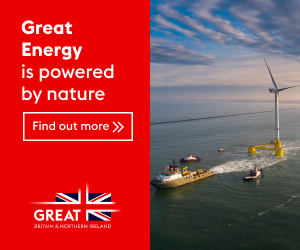 The Armed Forces also went on blue alert as it put its troops on standby, ready to immediately respond to any eventualities relating to terrorism.
"We are trying to assess the situation, because we raised our alert level after the bombing in Jakarta. We will try to assess toward the middle of this week if we could already downgrade our alert level one notch lower because of election operations," by Director General Ricardo Marquez, National Police chief, said on Monday.
"We are going to review our contingency plan for a terrorist attack this morning [Monday] to make sure that our forces on the ground would be able to respond properly should there be incident like the incident that happened in Jakarta," Marquez added.
Indonesian authorities initially said the leader of the group that carried out the attack was a jihadist who came from southern Philippines, but Marquez said this could not still be validated.
"We will await the report from our counterparts from the Indonesian police and we will start checking once we already have the document," Marquez said.
"We still don't know what they were saying officially and how they were able to say that the instruments that were used in the attack in Jakarta came from the Philippines. Sooner, we will be able to get this document," Marquez added.
He maintained that the IS is still absent in the country, although some groups, including the Abu Sayyaf and the Bangsamoro Islamic Freedom Fighters have already pledged their allegiance to the Arab-based terrorist group before.
Two other groups supposedly operating in the south, Ansar al Khalifa and Khalifa Islamiyah Mindanao, also claimed they were directly associated with the IS.
"Until it is confirmed officially by reliable intelligence, we maintain that the IS does not really exist and we await the pronouncement of the Anti-Terrorism Council regarding that matter. At the moment, there is still none," Marquez said.