Years ago, before I learned about my skin's undertones (warm, yellow) and how it related to my foundation shade, shopping for base makeup was a nightmare. I cannot tell you how many bad photos there are of me wearing foundation that's four shades whiter or several tones darker.
Thanks to years of writing about beauty and friends who are makeup artists, I now know how to buy foundation and face powder in the right shades. I used the word "shades" because I have at least two in my stash, one for the summer and one for November to February, when my skin is lighter. Sometimes, I also have a shade that's deliberately a shade or two darker.
I've always thought, "Why doesn't someone invent a solution that would adjust the color of a foundation to make it your exact shade every time?"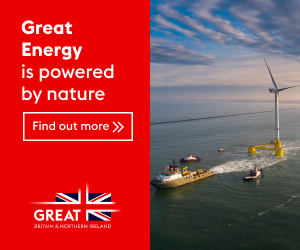 The Body Shop just did! The brand isn't the first brand to launch Shade Adjusting Drops but it's the only one that's accessible to me right now. A similar product would be Cover FX Custom Cover Drops but this is more about adjusting your foundation's coverage, not the color.
For light to medium skin, the Lightening Drops have white and pink pigments to lighten and neutralize yellowness in foundations. Darkening Drops have black and red pigments that help to darken while keeping the depth of color.
The Body Shop also launched Fresh Nude Foundation, a lightweight and breathable formula with English rose water and 100-percent aloe vera. The brand claims the new foundation is nonclogging and is suitable for those with sensitive skin.
I haven't tried the products yet but I'm guessing this is their version of the serum foundation. Serum foundations are hybrids because they are makeup with skin care ingredients, including SPF. So I am guessing, based on the serum foundations I have, that Fresh Nude Foundation offers light to medium coverage that's also buildable.
I've looked at reviews online. One reviewer has compared it to the NARS Sheer Glow Foundation, which I love so I am very excited.
The Philippines will carry 10 shades of The Body Shop Fresh Nude Foundation. They will be in stores on January 14.
E-mail me at luckydinna@gmail.com