CITY OF SAN FERNANDO—The provincial government of Pampanga has collected roughly P1.7 billion from quarry operations for the past 65 months.
Based on the initial report of the Provincial Environment and Natural Resources Office (Penro) as of Tuesday, the provincial government acquired P119 million in quarry shares in 2010.
This collection has increased to P343 million in 2014, which bolstered Pampanga's revenues.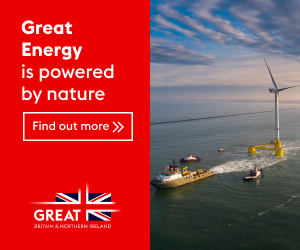 The quarry collection also shows continued increase on fees from sand and gravel permits, applications, processing, permit, penalty and verification, among others that amounted to P4.4 million by the end of November 2015.
In addition, the province also collected P26 million from the accreditation of motor vehicles, which only started, from the amount of P970,310 way back in July 2010.
In 2015 the revenues on weighing-scale fees alone amounting to P24.8 million exceeded greatly the total quarry collection in the previous years.
The Penro also collected a total of P1.7 million in fees from other provinces, which only started from a small amount of P21,000 in 2012.
By the end of 2015, a total of P1.7 billion has been collected from the province's quarry operations.
Gov. Lilia Pineda still yearns to increase the quarry collection this 2016, where part of the proceeds will be utilized in the monitoring and regulation of the industry.