THE computer codes behind the "Star Wars" and "Minecraft" games were taught to Grade 4 students by trainers of Accenture, the business-process outsourcing (BPO) company said in a statement.
The statement quoted Accenture in the Philippines Technology Lead Ambe Tierro as saying they taught the code to 80 students of the Paref Southridge School.
"The kids were all very receptive and excited to learn how easy coding is," Tierro said.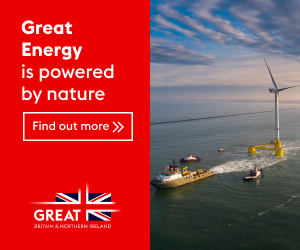 The company said the teaching of the computer codes of the games were part of the BPO firm's aim to "prove anyone can learn the basics of coding [and] have fun doing it."
The company said they joined a coding event during the week of December 7 to 13, which was aimed at giving students the opportunity to learn computer science.
Accenture Chief Technology Officer Paul Daugherty was quoted as saying the company "must all do more to encourage greater interest in computer science in schools, especially for girls and underrepresented students of color."
"The need for people with science, technology, engineering and math skills has never been greater," Roxanne Taylor, Accenture chief marketing and communications officer, was quoted in the statement as saying.
Taylor said the company is looking at the year 2020, when "there will be 1.2 million jobs requiring computer-related skills in the US alone."
"Yet, the pipeline of graduates with technology skills is lacking, especially among women. We need to get young people excited about computer science long before they enter college."