MALL operator SM Prime Inc. said it will continue to develop its first mall in the country—SM City North Edsa in Quezon City—as it continues to be its flagship mall despite building other bigger shopping malls in the country.
SM Prime Holdings President Hans Sy said the retail landscape in the last 30 years "has become more global and competitive where technology has forever changed the way we live and do things."
"They said that SM City [North Edsa] would not succeed, but the mall was an instant success," Sy said.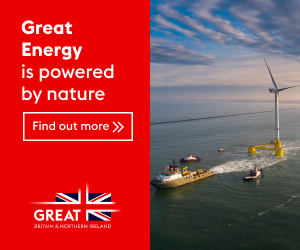 From a footprint of only 125,000 square meters on opening in 1985, it has grown in size to almost 498,000 sq m. 
From its original shoe-box design, the mall now draws an average foot traffic of 420,000 shoppers a day.
The company said its 30-year-old mall, which is also one of its biggest malls in terms of gross leasable area, will continue to grow "like a vibrant city as it adds more office spaces and a hospitality complex, a unique combination of high-end retail, dining and green spaces, highlighted by a series of five office towers connected by pedestrian sky bridges."
The mall has gone through several redevelopments which began with the Car Park Plaza in 1988, the SM Annex in 1989, the Block in 2006, The Annex and Interior Zone in 2008, the Sky Garden in 2009 and Northlink in 2010.
In the past years, SM Prime also built new spaces for various concepts such as for business-process outsourcing (BPOs) companies and other private offices to further feed traffic into its malls, especially during weekdays. 
The North Link is a six-story building, while SM Cyber West Avenue is a 15-story building. Both buildings are meant for the BPOs, and are linked via bridge way to the mall.
It also built Grass Residences, a five-tower residential condominium building which stands on a 5-hectare property within the SM City North Edsa Complex.
"We have changed the Filipino lifestyle forever. Our malls are indeed as they are called—cities, places where families and friends gather to shop, eat out, have fun, and even do their business transactions and hear Mass. We have become part of the lives of millions of Filipinos," Sy said.