Peso data
• Previous week: The local currency weakened anew in the previous week, nearing trade to the 47 territory. The week started with peso value at 46.785 to a dollar.  On Tuesday an abrupt depreciation hit the market, allowing the peso to close the market at 46.93 to a dollar—the lowest value of the peso for the week. The peso then traded at 46.74 to a dollar on Wednesday and 46.76 to a dollar on Thursday. The peso ended the week at 46.77 to a dollar. The total traded volume is at $3.42 billion, while the average value of the peso was at 46.797 to a dollar.
• Week ahead: The local currency is still expected to continue to depreciate, although not in a drastic manner, as economic data from the United States favor a strong dollar.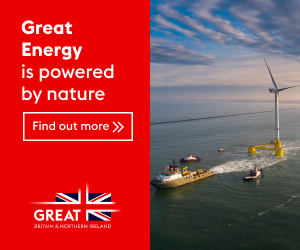 Inflation (September)
Tuesday, October 6
• August inflation: Consumer prices increased by an average of 0.6 percent in August, a further deceleration from the 0.8 percent registered in July this year. The August figure brought the average inflation for the country in the first eight months of the year at 1.7 percent, still below the floor of the government's target range for the year at 2 percent to 4 percent. It is also the sixth consecutive month that inflation decelerated.
• September inflation: The Bangko Sentral governor said that inflation likely hit 0.2 percent to 1 percent in September this year, and hinted that a rise in inflation will be more solid in the coming months. Economists also said that inflation may have risen in September but at a minimal rate (see related story).