ENTRIES from Thailand, Myanmar and Vietnam bagged the top three prizes in the recently concluded Third Asean Zooming in on Biodiversity Photo Contest.
The Asean Centre for Biodiversity (ACB) announced the winners during the celebration of ACB's 10th anniversary on October 2 at the Mount Makiling Asean Heritage Park in Laguna.
The winners are: Hans Tangmanpoowadol (Thailand), first prize for his entry Unity; Kyaw Kyaw Winn (Myanmar), second prize for his entry Fishermen of Inle Lake; and Ho Van Dien (Vietnam), third prize winner for his entry Mother and Sons. A total of $3,000 was given to the winners. With the theme "One Asean. One Biodiversity," the contest demonstrated through photographs that the Asean member-states are linked through biodiversity.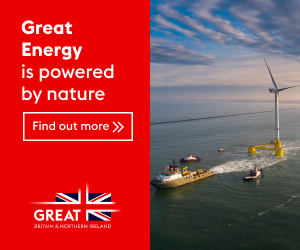 "Biodiversity is everyone's concern, and this Asean-wide photo contest served as an attempt to visually represent the region's rich and diverse biological diversity where 600 million people depend on," ACB Executive Director lawyer Roberto V. Oliva said.
"We received more than a thousand entries, and all were impressive. These powerful images show that people have become more aware of the importance of biodiversity," Oliva added.
The awarding ceremony was held during the ACB Day Celebration, where biodiversity conservation advocates and ACB partners from the 10 Asean member-states were present.
The awarding was led by Oliva and Dr. AKP Mochtan, deputy secretary general of Asean for Community and Corporate Affairs.
The contest, which was held from June to August, received 1,125 entries from Brunei Darussalam, Cambodia, Indonesia, Lao PDR, Malaysia, Myanmar, the Philippines, Singapore, Thailand and Vietnam.
The entries were assessed based on relevance to the theme (40 percent), composition (20 percent), creativity (20 percent) and technical assistance (20 percent).
Image credits: ACB photos