Rizal Commercial Banking Corp. (RCBC) is raising its equity stake in its microlending subsidiary Merchants Savings and Loan Association Inc. (MCSLA) and in RCBC Leasing and Finance Corp. (RLFC).
"The increase in shares in RCBC Leasing and Merchants Bank is meant to support new regulatory requirements and growth plans of the bank in the small and medium enterprise and microfinance segments," RCBC President and CEO Lorenzo Tan said.
The Bangko Sentral ng Pilipinas (BSP) has approved RCBC's subscription of additional 2.5 million shares of MCSLA, priced at P100 per share for a total of P250 million, and 1 billion common shares of RLFC at P0.50 per share for a total of P500 million. RCBC Senior Executive Vice President John Thomas G. Deveras said the subsidiary companies were both looking to grow their loan and lease portfolios.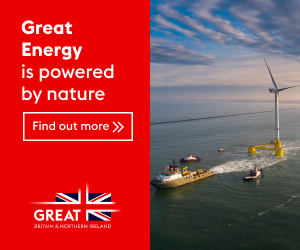 RLFC, a finance company with a quasi-bank license, posted a net income of P8.185 million in the first six months.
RLFC's products and services include equipment leasing, receivables financing equipment financing and money-market services.
MCSLA, also known as Rizal Microbank, reported a net loss of P37.207 million in the first half of the year.
Rizal Microbank's outstanding loan portfolio jumped 46 percent. The interest income from the lending business contributed 83 percent of the total interest income of the bank.
RCBC said microfinance lending should continue to grow, especially in Mindanao where households and small entrepreneurs are typically unbanked.
The microlender made a strong focus on building a strong consumer franchise inclusive of a large consumer-credit portfolio by capitalizing on its branch network and through a much refined branch-referral incentive program.
The BSP granted RCBC 50 licenses to open new branches in previously restricted zones in Metro Manila, which should further aid in expanding customer reach.