THE government has asked the Supreme Court (SC) to reconsider the $326.93-million just compensation it awarded to the Philippine International Air Terminals Co. Inc. (Piatco) for the construction of the Ninoy Aquino International Airport-International Passenger Terminal (Naia-IPT) 3.
In a 28-page motion for reconsideration, Solicitor General Florin Hilbay asked the SC to delete the award of interests to Piatco in the amount of $242,810,918.54 and deduct another $113,944,044, representing noncompliance with contract specifications by Piatco, from the principal amount of compensation due.
It also prays to fix the just compensation for Piatco at $163,959,441, less the $59,438,604 already paid to the company.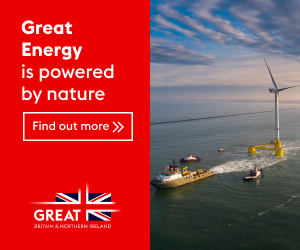 "This is not an expropriation of land, but of a depreciating improvement on land. Thus, in fixing just compensation, the Honorable Court must take into account the fact that the government is taking property that is losing value over time," the Office of the Solicitor General (OSG) said.
It added that to impose a 12-percent interest would be tantamount to allowing Piatco to profit by its own misdeeds.
"If Piatco had not violated the laws, the government would have had a guaranteed return of P17.75 billion, and the public would not have been severely inconvenienced for more than 10 years with an unfinished airport," the OSG stressed.
Hilbay noted that, while the government is willing to pay just compensation, the SC should not overlook that there are other claimants who are interested in a portion of just compensation.
Among these claimants are Fraport, an equity investor of Piatco for the Naia-IPT 3 project, and Takenaka and Asahikosan, the project's subcontractors.
Fraport has sued the government several times before the international arbitral tribunal, while the dispute between Piatco and Takenaka and Asahikosan is still pending before the SC.
Thus, the OSG said, the SC should declare that any claim by Fraport, Takenaka and Asahikosan is enforceable only against the money to be paid by the government to Piatco.  It added that upon payment of just compensation, the Court should also award full ownership of the airport facility to the government free from any obligations to any of the claimants.