THE Land Transportation Franchising and Regulatory Board (LTFRB) is now in discussion with local tech company Galileo Software Services Inc. to develop a smartphone application that aims to help motorists file their insurance claims during traffic incidents via their mobile phones.
The Police Accident Report Kit (Parak) app, Galileo founder Rodolfo Noel I. Lozada explained, will also help traffic enforcers immediately clear the road after an incident, thereby preventing traffic congestion in the process.
"The application has an electronic incident-report document that motorists involved in an accident can sign, which, together with the pictures, can be e-mailed to the insurance company on the spot to file road-accident damage claim," he said.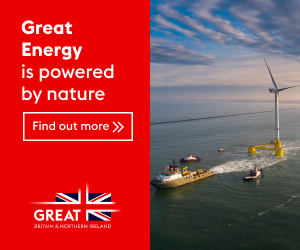 The agreement with the LTFRB is expected to be out soon.
"One of the main causes of traffic congestions on main roads are minor traffic incidents  involving motorists who want to get ahead of one another in busy intersections; the challenge for our traffic enforcers is how to quickly clear these road mishaps to prevent traffic congestion," Lozada said.
He added: "Once traffic law enforcers are equipped with smartphones with Parak application, motorists involved in accidents can amicably settle the issue and forward the evidences and legal documents to their insurance companies on the spot."