JUSTICE Secretary Leila M. de Lima said former Palawan Gov. Mario Joel Reyes and his brother, former Coron Mayor Mario Reyes are tentatively scheduled to be deported to the country from Phuket, Thailand, on Thursday.
At a media briefing, de Lima said immigration officials in Thailand are still processing the deportation of the Reyes brothers who are wanted in the country for the ambush-killing of Palawan broadcast journalist Gerry Ortega on January 24, 2011. A warrant of arrest was issued by the Regional Trial Court in Puerto Princesa on March 27, 2012, against the Reyes brothers who went into hiding for three years.
The two were arrested by Thai authorities on Sunday for overstaying.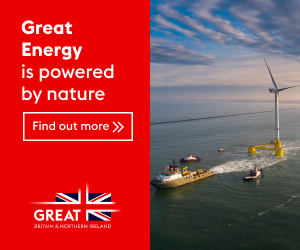 De Lima said the National Police will take custody of the Reyes brothers upon their arrival in the country.
"I understand pino-process na ngayon ng Thai immigration authorities ang deportation papers nila and, syempre, may susundo sa kanila from our end. It's probably police," de Lima said.
Patty Ortega, the wife of the slain journalist, earlier asked de Lima to immediately resolved their pending petition for review seeking the reversal of the resolution issued by the first panel of prosecutors in 2011 that junked the murder charges against the Reyes brothers motion for reconsideration remained unacted upon by de Lima.