THE government made a full award of P20 billion at the public auction of Treasury bills on Monday when the rates demanded by investors went down across- -the-board.
For the 91-day T-bills, it now pays an averaged 1.505 percent, down by 49.4 basis points from its rates in August when this stood at 1.999 percent.
The 182-day T-bill rate also saw a drastic reduction, with interest rates settling at 1.526 percent, down 65.7 basis points from previous interest rate of 2.183 percent in August. The rate for the 364-day T-bills settled at 1.921 percent, or 38.5 basis points lower than the previous rate of 2.306 percent.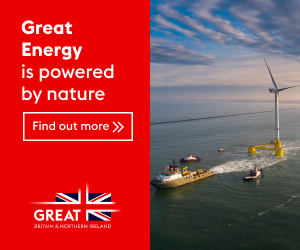 National Treasurer Roberto Tan said the falling T-bill rates were the result of prevailing market sentiment when players would rather stay liquid, especially with the US Federal Reserve showing signs of delaying the anticipated interest-rate hike until later this year.
"They're of the view that the US Fed will delay action, so they have to position themselves rather than wait," Tan said. The drop in domestic interest rates was also brought about by healthy demand for T-bills, with total tenders for the 182-day tenors amounting to P25.913 billion, or more than four times the P6 billion in an earlier offering.
The 91-day tenor was also oversubscribed, with total tenders amounting to P17.41 billion against an offering of only P8 billion; while total tenders for the 364-day T-bills amounted to P9.463 billion against the P6-billion offering.