BERLIN—Nemanja Bjelica made a difficult lay-up with less than a second remaining to lift Serbia to a 68-66 victory over Germany at the European basketball championship on Sunday.
In a later Group B match, newcomer Iceland came close to scoring its maiden victory but Italy avoided a huge upset by pulling away late in the game for a 71-64 victory.
Serbia improved to 2-0 in the tough Group B, while Germany fell to 1-1. Italy is 1-1 and Iceland 0-2.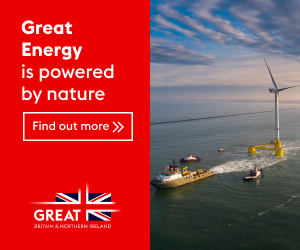 Bjelica led Serbia with 12 points in a close game, with neither team ever leading by more than seven. Dirk Nowitzki had 15 for Germany but he was only five-for-15 from the field. Tibor Pleiss also added 15 points for Germany, while Dennis Schroeder had 11, shooting four-for-11, along with six assists and four turnovers.
In Group A, Poland edged Russia, 82-79, and Israel beat Finland, 79-66, to go 2-0, while Macedonia topped the Netherlands, 78-71, in Group C and Slovenia beat Georgia, 79-68. Belgium dismissed Estonia, 84-55, in Group D, while Lithuania beat Latvia, 68-49.
Poland is 2-0, Russia 0-2, the Netherlands and Macedonia both 1-1, Belgium is 1-1 and Estonia 0-2. Lithuania is 2-0, Slovenia 1-1, Latvia is 1-1 and Finland 0-2.
Nowitzki had the chance to tie the game but he made only one of two free throws to leave Serbia up by one and 1:14 on the clock. Nemanja Nedovic's drive gave Serbia a three-point lead, only to see Heiko Schaffartzik nail a three-pointer after Pleiss's miss and Germany's rebound.
With 3.7 seconds on the clock, Serbia called a time-out and devised the play for Bjelica. Milos Teodosic got the ball to Bjelica, who drove in past three Germans and put it in with an unorthodox shot. Serbia played late the night before, beating Spain, 80-70.