ILOILO CITY—The Iloilo Bantay Dagat Task Force has filed criminal charges against nine persons who were allegedly caught using improvised explosives to catch fish off the coast of Concepcion and Carles towns.
Two separate criminal complaints for alleged violation of Paragraph 1 and 3 of Section 88 (Fishing Through Explosives, Noxious or Poisonous Substance, and/or Electricity) of Republic Act 8550 have been filed against the fishermen at the Municipal Trial Circuit Court in San Dionisio on Friday and Monday.
The first group of suspected illegal fishermen was captured by the patrol team, led by Police Officer 3 Philip Canoso on Thursday at the vicinity of Antonia Island in Carles.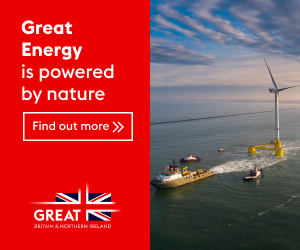 The suspects were identified as Ronald Villacampa, Ranulfo Espolong and Johnatan Centino, all residents of Barangay Lantangan, Carles. The six others who were arrested on Saturday, about 8.6 kilometers away from Bagongon Island in Concepcion, were from Cadiz City.
The task force recovered from their possession two boxes of assorted fish, an air compressor, fish finders and two plastic bottles of suspected improvised dynamites.
The erring fishermen are currently detained at the Concepcion and Carles police stations while waiting for the resolution of their respective cases.