THE Supreme Court (SC) has abandoned its earlier decision denying the petition filed by residents of Payatas in Quezon City who are seeking the issuance of a writ of kalikasan against the expansion of the sanitary landfill in the area.
It can be recalled that in March, the SC turned down the petition for being incomplete in form and insufficient in substance.
The Court also ruled that the magnitude of environmental damage required by the rules on the writ of kalikasan (must affect the life, health or property of residents of two or more cities or provinces) has not been met as no evidence has been shown prima facie to support any such claim of damage.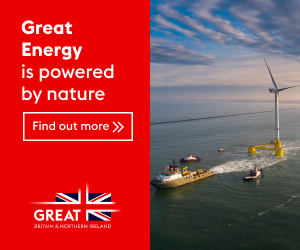 The  Court also noted in the earlier ruling the lack of affidavits, scientific studies or documentary evidence to support the claimed environmental damage, as required by the rules on the writ of kalikasan.
In a four-page resolution promulgated on September 1 butmade public only on Monday, the Court  issued a writ of kalikasan and ordered respondents—Quezon City Mayor Herbert Bautista and the Department of Environment and Natural Resources' Environmental Management Bureau (DENR-MB)—to answer the petition of the group led by Leonita Panoy, within a nonextendable period of 10 days from receipt of notice.
The SC also referred the case to the Court of Appeals (CA) for hearing and resolution.
The SC issued the new order after granting the motion for reconsideration filed by petitioners on July 10.
The petitioners sought the issuance of a writ of kalikasan against the Quezon City government's expansion of the sanitary landfill, which petitioners claim will encroach upon the area where their houses are built.
The petitioners argued that the sanitary landfill endangers the health of the people living around the facility.
The petitioners, mostly residents living near the landfill, also sought the closure of the facilty for violating the provisions of Republic Act 9003, or the Ecological Solid Waste Management Act, and other environmentl laws, such as the Clean Air Act, Clean Water Act, Toxic Substances and Hazardous and Nuclear Wastes Control Act.