CEBU CITY—Restrictive regulation was identified as the key constraint of the services sector in the Philippines and other Asia Pacific Economic Cooperation (Apec)-member economies. 
In his opening statement at the closing of the Regional Conference of Services Coalitions on Monday, Socioeconomic Planning Secretary Arsenio M. Balisacan said too much regulation will hinder innovation, a key factor for growth and development in the sector. 
"The services sector faces unique and significant barriers that, in many cases, are regulatory in nature. If a regulation is too restrictive and prescriptive, then it will hinder innovation," Balisacan said.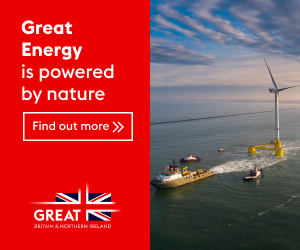 To attain effective services trade reform, Balisacan said Apec economies must ensure effective regulation to deal with market failures to promote efficiency. 
Balisacan added that there is a need to enhance competition or contestability of markets and attainment of social objectives to promote equity.
These reforms are necessary since the services sector plays a crucial role in generating employment and attaining high economic growth in the Philippines and in the region. 
Balisacan said that in the country, the services sector accounts for 54 percent of total employment, or 21 million Filipinos. The services sector is also the main contributor to the country's gross domestic product (GDP).
In the second quarter alone, services accounted for 3.5 percentage points of the country's 5.6-percent economic growth rate. The services sector grew 6.2 percent in the April- to-June period this year.
In Apec, the services sector accounts for two-thirds of the region's GDP. From a global perspective, services  growth accounts for 71 percent of the world's GDP. 
"The increased level of engagement between Apec and the private sector during this year's meetings has set a higher bar for multistakeholder partnership and participation. We hope that this will be the new normal as we face an increasingly challenging yet potentially rewarding environment for the services sector," National Economic and Development Authority Deputy Director General Emmanuel Esguerra said. 
Esguerra, who is also the convener of the Apec Group on Services, said Apec's work in services is cross-cutting in nature and that Apec working groups and subcommittees will continue to work on the different areas concerning services. 
He added that the Apec Services Cooperation Framework, which we expect will be adapted by Apec leaders in November, aims to make Apec's work on services more focused and coherent.