AROUND the time my firstborn was learning to walk, my wife and I tried a tag-team approach to parenting. I'd take most of the early morning shifts and then head to the office. Most evenings, no matter what was happening at work, I'd log back in at home, and my wife would pursue her career as a modern dancer. Our schedules were so distinct that we shared a single unlimited subway pass.
Friends and neighbors got so used to the arrangement that they'd express genuine surprise when they'd see us together. They'd also go out of their way to tell me what a good job they thought I was doing. "You're the best father" or "You're the father of the year" were compliments frequently tossed in my direction. Of course these statements were true, but they were, nevertheless, unsettling. I was spending roughly the same amount of time parenting as my wife—and they thought that made me special.
I was born in the early 1980s. My co-generationists, the millennials, were supposed to change the parenting status quo. We were supposed to make engaged fatherhood seem totally unexceptional. Nearly three quarters of us told Pew in 2011 that we wanted egalitarian marriages.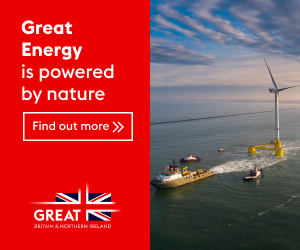 But with millennials now accounting for more than 80 percent of births each year, it's apparent that relatively few millennial men are walking the walk.
Forty percent of millennial women have reduced their work hours or taken a significant amount of time off to care for a child or family member; only about a quarter of millennial men have done the same. And women of my generation are almost three times as likely as men to have actually quit their jobs to care for a child or family member.
Like our fathers and grandfathers before us, when forced to choose between career and family, millennial men are choosing their careers, leaving their wives overburdened with children and household responsibilities. We're hypocrites.
As the New York Times's Claire Cain Miller wrote in summarizing a range of recent studies on millennials, marriage and parenting: "When faced with a lack of family-friendly policies, most fell back on traditional roles."
We should have seen this coming. Sure, we speak in broad strokes about the virtues of egalitarian marriage.
TNS
Image credits: Photo courtesy Fotolia/TNS