The Metropolitan Bank & Trust Co. (Metrobank) projects accelerated government spending for infrastructure in the last quarter of the year to help push local output growth, measured as the gross domestic product (GDP), to 6 percent for this year.
Metrobank President Fabian Dee said growth averaging only 5.6 percent in the second quarter is beginning to show signs of a reversal or reacceleration. He ruled out growth averaging 7 percent for the year, saying GDP expansion of 6 percent was more realistic.
Dee said they remain optimistic an accelerated government spending will push through as planned. "We're seeing a lot of financing requirement for infrastructure spending. So we're hopeful that infrastructure spending will help accelerate GDP growth, especially in the last quarter," he told the BusinessMirror. He also forecasts accelerated financing for building public schools, tolls and airports, among others.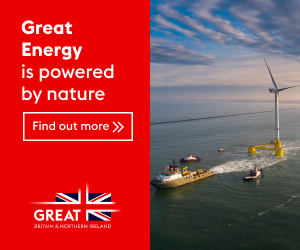 Metrobank Assistant Vice President and Head of Research Marc Bautista forecast
increased government spending starting the third quarter and onward to 2016, in anticipation of the May elections.
To support the economic growth, the bank is expanding both branch network and sales force to sustain growth over the next three years.