GILAS Pilipinas bucked a slow start and dominated Chinese Taipei's training squad, 96-67, to bag the silver medal of the annual William R. Jones Cup invitational tournament on Sunday at the Xinzhuang Gymnasium in Taiwan.
Gary David topscored for the Philippine squad with 22 points, while Jayson Castro added 15 points, four assists and five steals as the PHL 5 finished the tournament with a 6-2 win-loss mark behind the 7-1 output of International Basketball Federation (Fiba) Asia defending champion Iran.
Taipei's national team (5-2) can still tie Gilas 5 at No. 2 with the win over South Korea, which was being played as of press time, but the Filipinos beat the Taiwanese, 77-69, to seal the runner-up finish by win-over-the-other rule.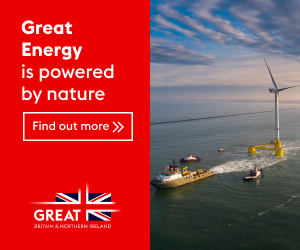 "I'm pleased with the second-place finish. It's respectable," said PHL 5 mentor Tab Baldwin, who is using this tournament as part of the team's buildup for the Asian Championship in Changsa, China, from September 23 to October 3.
"We came here to get better for Fiba Asia. We will take the positives from our Jones Cup experience," the American-New Zealander coach added.
Moala Tautuaa, the team's backup naturalized player, added 12 points and nine rebounds, while Ranidel de Ocampo chipped in 10 markers. Calvin Abueva had eight points in just six minutes as he was not inserted in anymore by Baldwin after a bad fall in the first period.
Taiwan had a hot start, leading 10-2, before Castro drilled two rainbow shots to put the Filipinos back in the contest and grab a 24-21 first-quarter lead.
The PHl 5 unloaded a 19-2 run in the second quarter to pull away from a tight contest as it erected a 45-25 cushion before settling for a 50-32 halftime advantage.
David waxed hot after the break, knocking down back-to-back jumpers as Gilas Pilipinas padded their lead to 29, 82-53, and never looked back in the one-sided contest.
The team returns home this week and will play for the MVP Cup, a four-nation tournament that will also feature Taiwan, the Wellington Saints of New Zealand and one more squad. Lebanon was supposed to play in the September 11 to 13 pocket tournament but backed out the last minute.